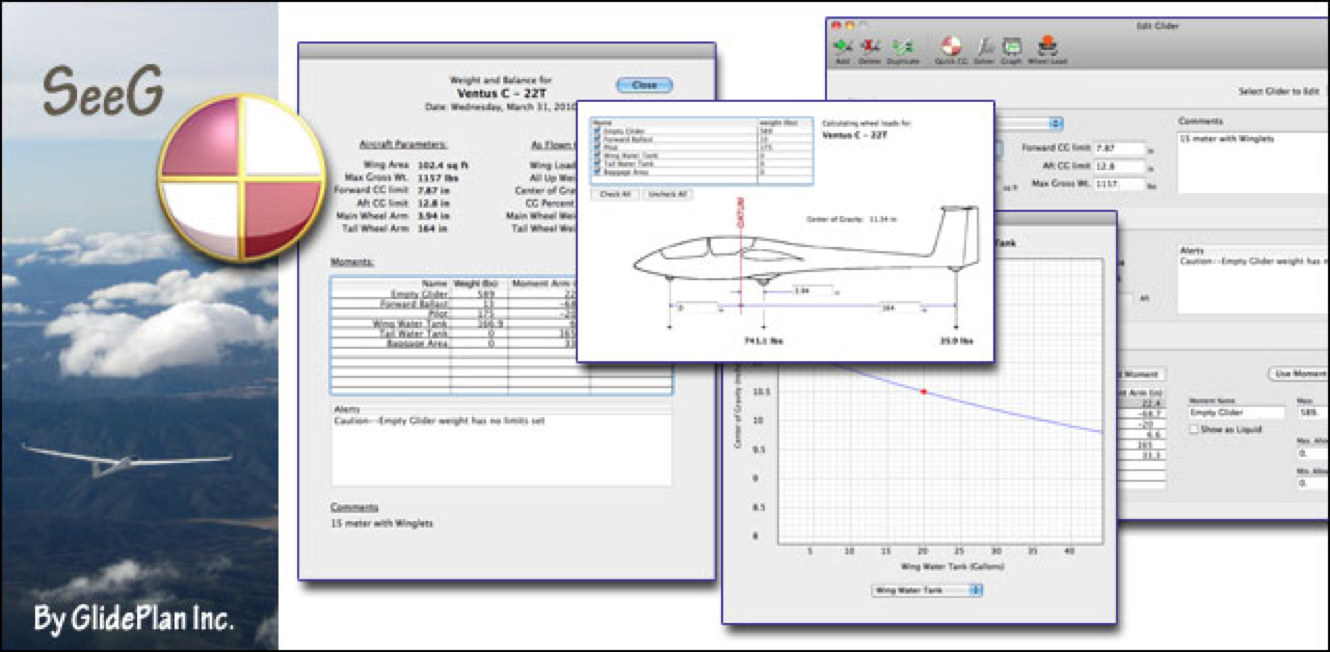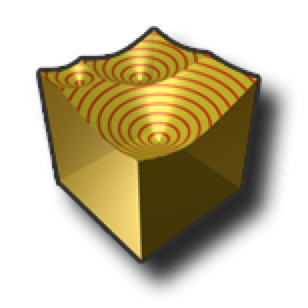 "Glideplan seems like a very useful tool for any pilot learning to fly cross country or planning badge flights. For myself, I like it just for the ability to print a fresh sectional every day with the course and landpoints laid out for the day's task."

-
Rick Indrebo- US soaring team for 29th world Championships, and winner 2005 18 meter Nationals
Allows pilot to easily visualize possible tasks and goals
Automatic evaluation of tasks for FAI badge compliance, with diagnostics
Eliminates the need to mark up Sectionals by hand
Based on FAA sourced and scanned Sectionals
Produces automatic contoured lines of glide elevation for intuitive planning
Easily explore impact of arrival altitude and glider performance on goals or tasks
Great for instructors, and students learning cross country techniques
Transparency and fully customized colors and line widths increase map legibility
Outputs printed maps at Sectional scale, with automatic map legend
Quickly update saved maps with new landouts, or eliminate dated ones
Runs on Mac OSX, or Windows 2000/NT/XP
Free Sectional maps of the U.S. available on this site
GlidePlan
Map mark-up for XC and competition pilots
SeeG
Simple, powerful weight and balance for your glider
Find out how much nose ballast will put your CG at exactly 65% aft, using a simple slider.
Easily switch between Metric and English units, or weight and Volume measures whenever it's convenient
Print a balance record of your glider, or your whole fleet. Print graphs too!
Works on single place or two seaters, with, or without nose wheels
Plot a graph of wing tank VS tail tank water to maintain your balance point, or CG vs nose ballast to adjust it on the ramp
Start from your current weighing to build your model. Add a preset list of moments, or your own custom ones.
Store an unlimited number of gliders, or variations.
Automatically extract pilot moment from "as flown" and "empty" weighings
Enter mass limits and CG limits to get automatic warnings when anything goes out of range.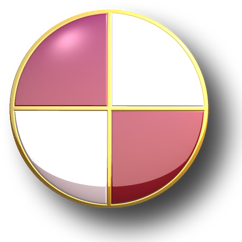 Please
Note:
GlidePlan and SeeG for Mac OS are 32 bit applications, and as such WILL NOT RUN on MacOS Catalina or later. They will work on Mojave (10.14.6) or earlier.